Running season is in full swing – what events are ahead?
Beach volleyball for amateurs 2021 – overview of the most interesting events
How to safely and healthily return to training after COVID-19? An expert advises!
Physical activity and the course of COVID-19 – research leaves no illusions!
How to effectively prepare for the start of a cycling race? Here are 5 key elements you need to remember!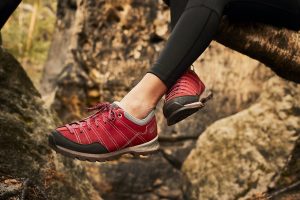 The right choice of shoes for your next trekking expedition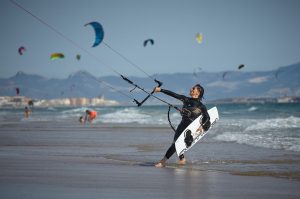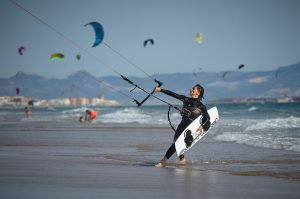 What is kite foil and kitesurfing and what is needed for these sports?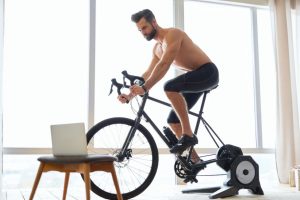 How to ride a bike in winter with a bike trainer?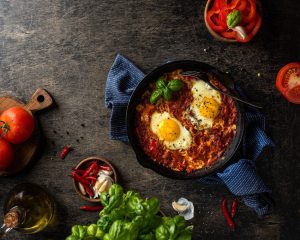 The ketogenic diet: what are its advantages and disadvantages?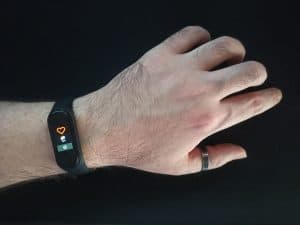 Pedometer – how does it affect our health?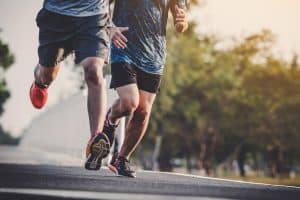 Playing sports outdoors – find out the biggest benefits!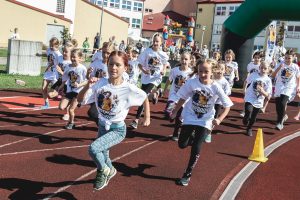 Why sports are important and how to encourage kids to stay active.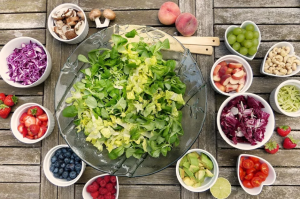 What vitamins are most recommended for athletes?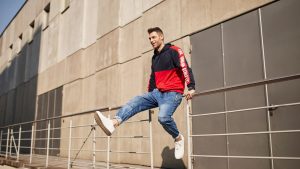 How not to wear men's joggers? Don't make these styling mistakes
We'll talk about the benefits, its safety profile, and how it can help you get on the fast track to a healthier body.
With the right belt, you can ensure that you have the proper support and stability when lifting heavy weights. Choosing the right belt, however, isn't always easy. 
Fishing knots, something that a passionate fisherman should do with his eyes closed. How to effectively tie a hook?
Are you on a diet, but don't want to give up sweet treats? Here are suggestions for diet cakes that you will love from the first bite!
Zapisz się do naszego newslettera.