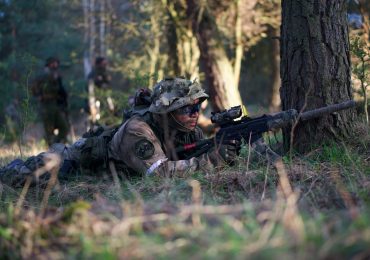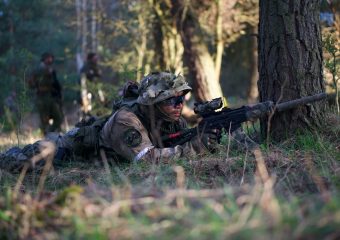 Do you like to shoot, do you go to the shooting range? Have you heard of long range shooting competitions? If not, it's high time to learn more about this fantastic sport!
What's one of the most difficult tasks of running any business?
Every business needs some kind of online presence these days.
There are plenty of strategies you can use to optimize your e-commerce website and increase sales, but not all of them are equal. To make sure your e-commerce site runs…
When writing about sports, you don't want to be the only one who knows what you're talking about. It's easy to find yourself in an echo chamber of sorts where…
Zapisz się do naszego newslettera.