Gyms and fitness clubs closed due to coronavirus have effectively thwarted your New Year's plans? Nothing lost! Choose exercises with a personal trainer online!
Fitness in times of plague
Access to gyms and sports facilities has never been so easy. At least until recently. A virus spreading at a dizzying pace caused all places where you could take care of your figure to be closed for weeks. Even if someone in the New Year's resolutions bravely survived until March, suddenly stood against the proverbial wall. However, exercising at home is not the same as a training session at the gym. The effectiveness of training has hit rock bottom, and the level of motivation has dropped even lower. What can you do about this stagnation? Try individual exercises with a personal trainer!
Training under the supervision of a professional
With the epidemiological threat still not decreasing, and every day there are new data about hundreds of infected people, it's no wonder that a large group of previously regular gym-goers, fearing for their own safety and health, decided to try training at home. The key to the effectiveness of such training is the optimal plan. Of course you can do it yourself, but if you care about specific effects, it is better to reach for the help of an experienced personal trainer. The cooperation takes place remotely, usually via the Internet. So you don't have to be afraid of transferring a virus during personal contact. Online workouts are completely safe for both you and your loved ones.
Also keep in mind that training under the guidance of an experienced person, there are tangible benefits. Among them we can list, among others:
attractive price – online classes are cheaper than those conducted in the traditional form,

individual training plan written out in terms of specific expectations and training capabilities of the client,

regular contact with the trainer,

no time limits – you can do your planned training at any time, whenever it suits you.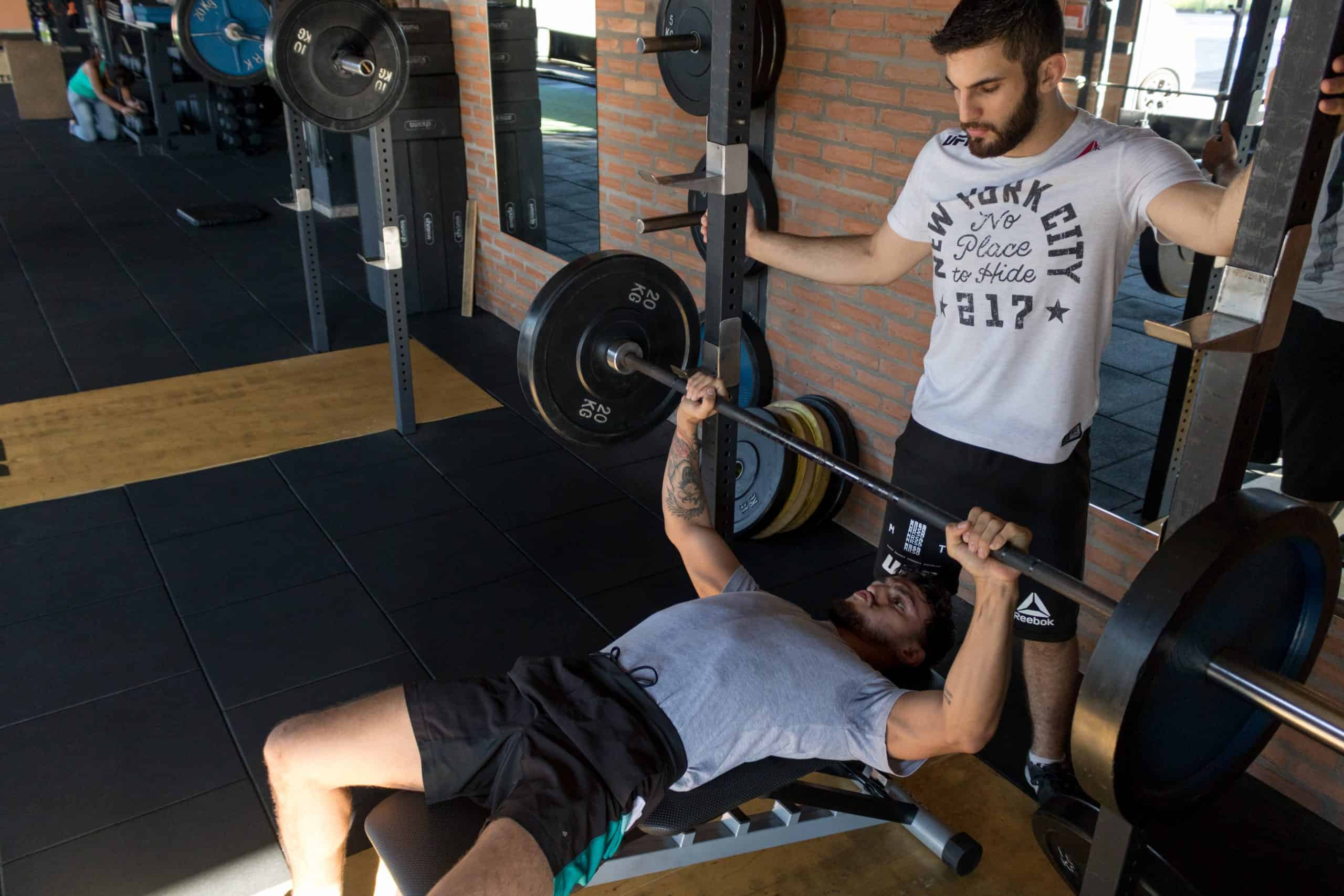 What should you pay attention to when choosing a trainer?
Whether the cooperation with a personal trainer will bring the expected results depends to a large extent on your commitment and devotion to solid exercise. However, even the greatest effort will not translate into spectacular effects if the workout plan is selected incorrectly. In this regard what matters most is the experience and directional education that the trainer has.
Many people make one basic mistake. When choosing a person who is to take care of them, they are guided mainly by the price of the service. Remember that price should go hand in hand with quality. Only training under the supervision of a professional can give an effective result, and nowadays knowledge and experience are priced accordingly.
Before you make your final choice, make sure how the contact will proceed. What can you count on? Will the cooperation be based solely on emails, or is there at least one video conference and analysis of the training progress included?
What challenges does the trainer have to face?
Personal training is an interesting proposition, which is beneficial both from the trainer's and the client's point of view. A person who comes for advice gets a training schedule created for his/her abilities, and a trainer has a chance to contact his/her clients regardless of the development of the epidemiological situation, and thus is not completely deprived of sources of income.
However, there is no denying that training via the web is not equal to training at the gym. One of the biggest challenges trainers face is explaining to clients how to properly perform specific exercises. The lack of physical contact prevents ongoing correction of even how the body is positioned during exercises. You can, of course, resort to instruction in the form of videos, but some people have reservations about these methods.
Featured Image: pxhere.com
Leave a comment